Written by Vadim on April 13, 2011 – 7:32 pm -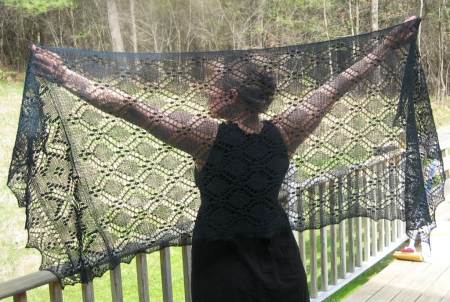 The Orenburg shawl is one of the icons of Russia, a truly Russian item that can only be made properly by trained Russian artisans according to age-old secrets. Finely knit from the fur of an indigenous goat that is similar to cashmere or angora, the Orenburg shawl offers unbelievable warmth for icy Russian winters but is thin and durable enough to be pulled through a wedding ring. For this reason, they are often known as wedding ring shawls.
(more…)
Tags:
fashion
,
orenburg shawl
,
patok
,
shawl
Posted in
General
|
No Comments »
Written by Vadim on May 1, 2009 – 12:00 am -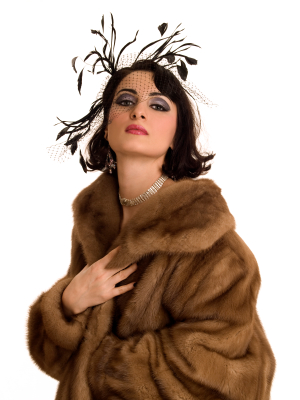 Due to the extremely Cold Winter climate in Russia, especially in the Siberia region in the North, fur coats and other clothing have become a mainstay of life in Russia. Their association with Russia is strongly ingrained in popular culture – movies and television programs depicting Russia or Russian characters, often feature beautiful Russian woman adorned in fur coats, or wearing fur hats.
This article discusses the history and importance of fur, and the qualities of Mink and Sable fur – used to make the finest quality fur coats and jackets.
Tags:
fashion
,
fur
,
fur coat
,
mink
,
sable
Posted in
General
|
No Comments »